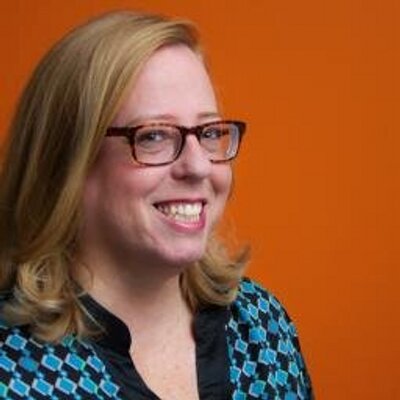 Kim Adelman is the author of Making it Big in Shorts: The Ultimate Filmmaker's Guide to Short Films, 2nd Edition. She is currently at work writing the third edition.

She also reports on short films for indieWIRE, co-programs the American Cinematheque's annual Focus on Female Directors short film screening series, and is the co-founder of FFC Female Filmmaking Collective (find us on Facebook).
Ms. Adelman currently teaches Low Budget Filmmaking at UCLA Extension. In 2014, she was named Entertainment Studies Instructor of the Year.
She has conducted short filmmaking workshops throughout the United States, Canada, and New Zealand.

She recently completed a five-part educational podcast on independent filmmaking and sporadically does podcasts on movie adaptations in a series entitled Book to Screen. All are available on iTunes.
Previously, Ms. Adelman launched the Fox Movie Channel's short film program. The 19 short films she produced for Fox won 30+ awards and played over 150 film festivals worldwide, including the Sundance Film Festival four years in a row.
She began her film producing career with the independent feature film Just Friends.
Ms. Adelman was also Director of On Air Creative Production for Style Network and wrote the books The Girls Guide to Elvis, The Girls Guide to Country, and The Ultimate Guide to Chick Flicks.
She can be reached via email at Kadelman @ earthlink.net.
Twitter https://twitter.com/kimadelman